Custom Additions, Homes, Basement Remodeling
Custom Renovations & Remodeling
How do you maximize your living space to suit your needs but still keep your old address, complete with view, neighbors, and happy memories? Think of Kalyx with over 100 new additions and over 45 basements remodeled, we can transform your home or basement by creating: a home office, a media room, Guest/Au Pair rooms, Kitchenettes, Home gym, Wine cellar, and more. These types of new enhancements to your existing home not only will increase the value of the home, but in many cases, it saves money in long run and still keeps you in the neighborhood that you have come to love.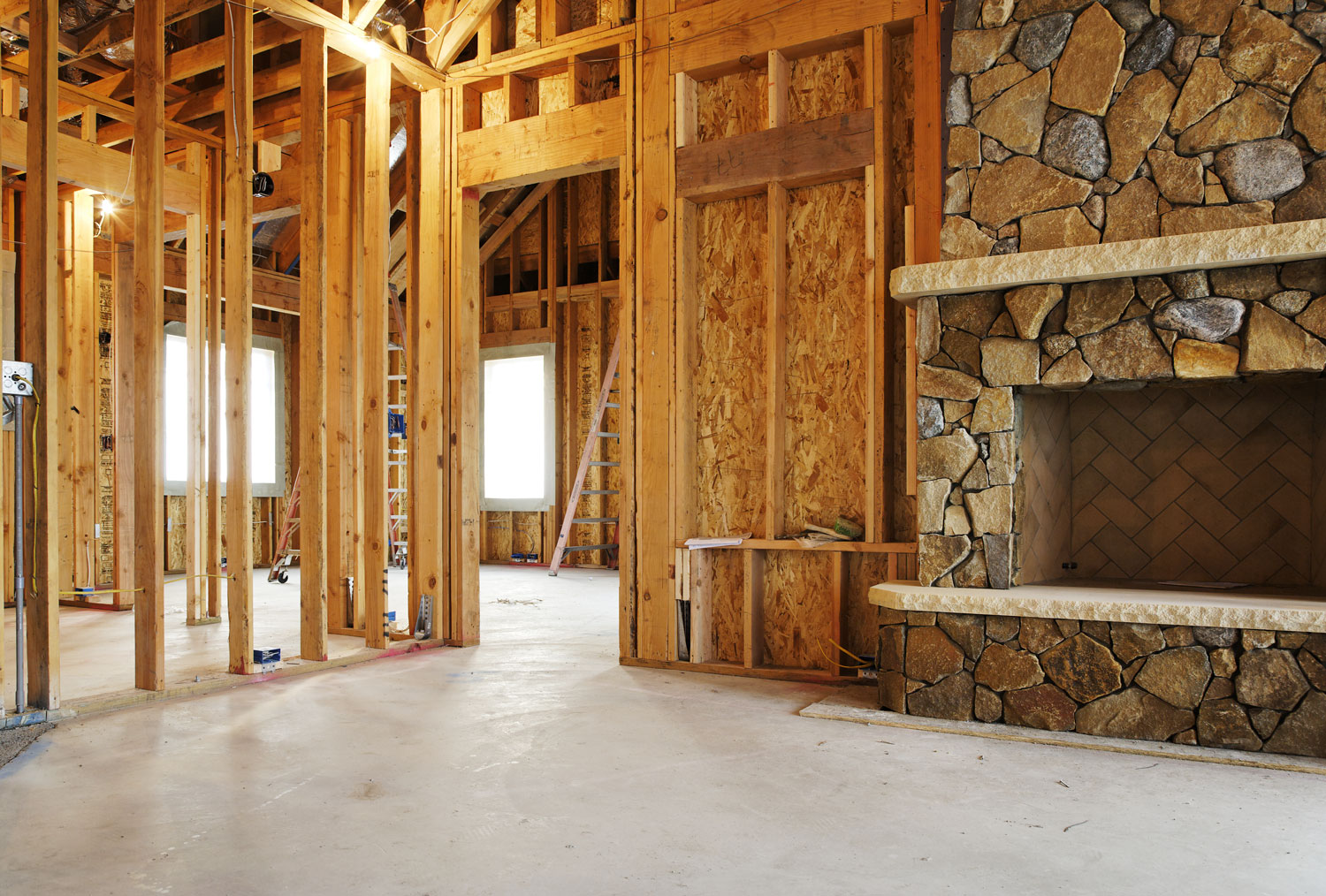 Custom Home Construction & Tear-Downs
Custom Building Options 
Build your dream home on your lot or ours. Kalyx Design/Build will often identify properties not currently on the market in neighborhoods of interest for our clients. Flexibility to structure the home building process is key for our client's needs. In order for us to provide this exceptional level of personal oversight, we accept only a limited number of projects at any given time.
New Custom Home on Your Lot
If you have a lot and require a custom home that you have been dreaming about to be built on it then you need to contact us. At Kalyx we are committed to building one-of-kind home for our clients. We are passionate about building homes of exceptional quality and design that truly reflect the individual personalities and requirements of our homeowners. Our goal is to make the journey from vision to reality positive and rewarding for all. You can select from our custom designed architectural plans or work with our Architects and interior designers to come up with that unique look that you are looking for.
New Custom Home with Land Acquisition 
Our clients work directly with principals along with our highly professional staff from initial meeting through acquisition of land and completion of the project. We work with you to Identify a lot or a building in your desired are. Many times, these lots and homes are not even listed for sale but through our experience we not only can identify these properties but also negotiate to purchase these lots on your behalf. After acquisition you will work with our Architects and staff to define and finalize your vision. We then process to the pricing, financing, permitting, selection and construction.